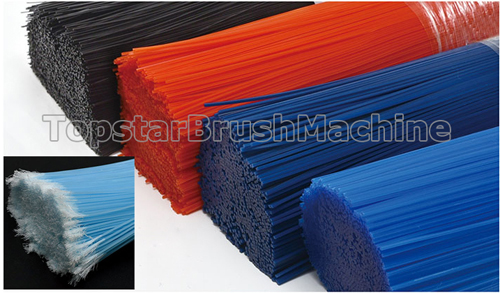 Polyethylene, referred to as PE, ethylene is produced by polymerization of a thermoplastic resin.
PE fiber features: excellent soft performance, to prevent scratching the surface, especially for cleaning industry.
No water absorption, soft and delicate to avoid scratches, suit for clean industry.
PE monofilament is a kind of brush fiber in the more soft brush fiber, often used in car cleaning brush, plus the velvet process, easy to protect the car paint.