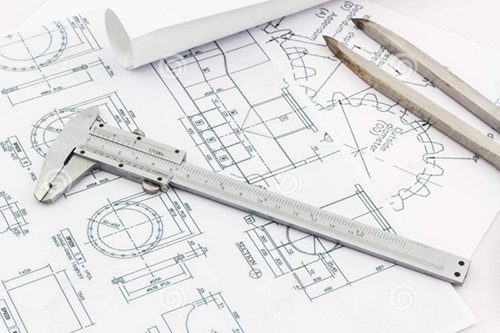 2016-11-23 16:57:04
We have much experienced brush making mechanical engineer design team. In line with safe and reliable, efficient and stable design concept, we have been committed to providing customers with professional, reasonable brush machinery solutions for over 20 years.
The functional requirements of the product come from the demand. Product is to meet the objective needs, which is the most basic starting point of all design.
In order to achieve efficient, high-quality, economical design, our design team carefully reviews each design step, demonstrates the feasibility of the design, and optimizes and coordinates the product's appearance, color, detail, feature, function and other aspects of the complex relationship, to complete the design of the prototype production. And then strictly abide by the relevant quality standards, drawing the product structure, component parts, assembly drawings, and all the working patterns for processing and manufacturing. In the process of processing, if found problems, timely correction and modification, try to improve product design quality.
In addition, in order to meet the needs of the market, we also analyze and position existing products. Under the premise of ensuring product function, and strive to optimize the product to reduce product costs and ensure quality. Through continuous improvement, upgrading, updating, to create a different market demands for single tufting, both drilling and filling, of the brush making machinery.